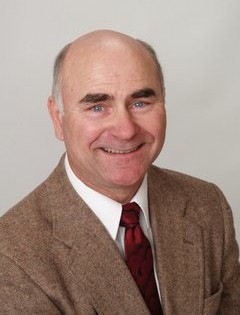 March 13th Speaker
Northern California Dowsers
Presents
"Hypnotic Techniques for Enhancing
Your Dowsing and Your Life" 
 by
Roger Q. Gray, CHT.
Sunday, 13 March 2016
Meeting at 1:30
LOCATION:
Shasta County Library, Community Room,
1100 Parkview Ave.,  Redding,  CA 96001
Voluntary Donation: $5-$10 suggested (not required).
We welcome snacks & refreshments.
Roger Gray is a Clinical Hypnotherapist with 28 years of experience. He is the owner of Redding Hypnosis. Roger will be sharing with you:
A brief history of hypnosis
How he got interested in hypnosis
Examples of hypnosis in everyday life
What hypnosis is and is not
How your brain works, for the complete dummy
Why we hold ourselves back, self-sabotage and playing small when we know we can do more, and what to do about it
Tools and strategies for enhancing your dowsing
Questions and answers discussion
Come join the fun at this fascinating and fun filled event. What you will learn can change your life for the better. Hope to see you there.
Roger Gray's contact info: www.ReddingHypnosis.com, Email: HypnoU@aol.com & (530) 227-3752

Thank you
www.norcaldowsers.com
Facebook
1 Comment