Jan 23 Meeting
Northern California Dowsers in association with Boston Dowsers & Gold Country Dowsers
chapters of the American Society of Dowsers'
Present
"Connect with Cosmic Mind"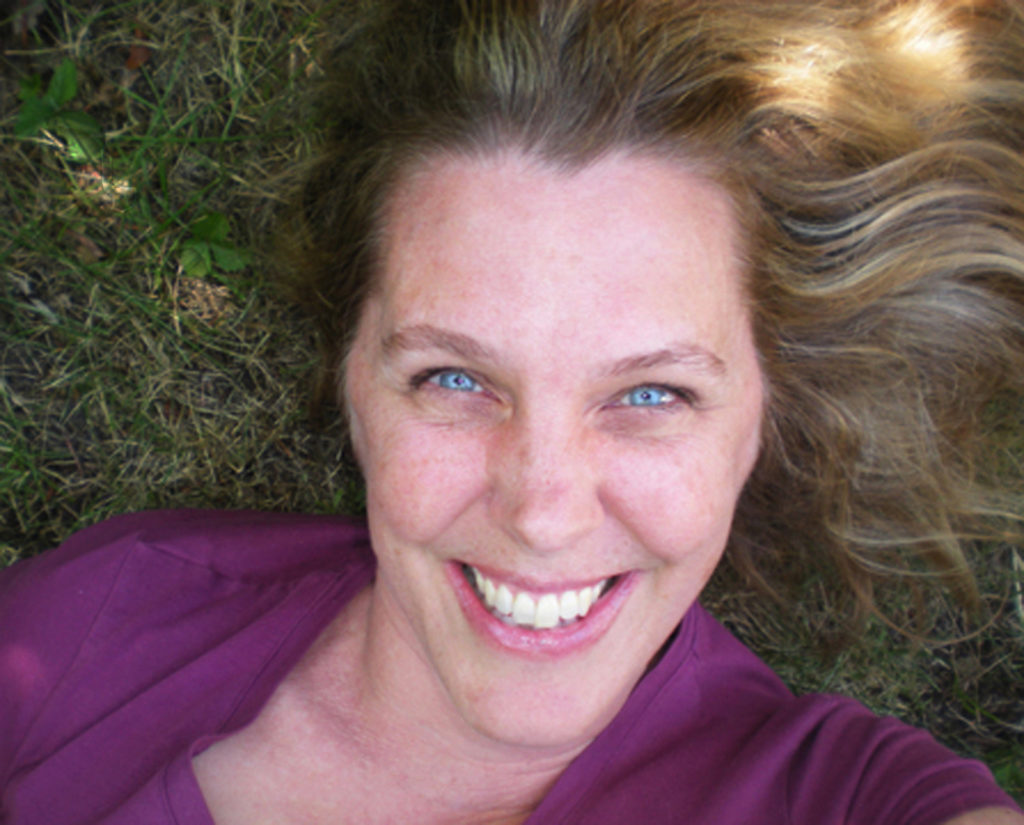 with
Cynthia Sue Larson
Saturday, 23 January 2021
1:30 pm PST/3:30 pm EST
Nor Cal Dowsers and Friends welcome back Cynthia Sue Larson for her presentation "Connect with Cosmic Mind". An important key to conscious living is to glean a deep sense of connection and meaning with everyone and everything—including with Cosmic Mind—the holistic unified essence of all reality.
*VIRTUAL ONLINE MEETING: Nor Cal Dowsers will be using the GotoMeeting (GtM) format while we're unable to meet in person. You can also dial in using your smart phone. (For supported devices, tap a one-touch number below to join instantly.)
💻📱👨🏽‍💻Please join our meeting from your computer, tablet or smartphone.
https://global.gotomeeting.com/join/940330141
☎️📱Dial using your phone:
United States (Toll Free): 1 877 309 2073
United States: +1 (571) 317-3129
Access Code: 940-330-141
New to GoToMeeting? Get the app now and be ready when the meeting starts:
https://global.gotomeeting.com/install/940330141
Cynthia Sue Larson's Bio:
Cynthia Sue Larson is the best-selling author of several books including Quantum Jumps, Reality Shifts, and High Energy Money. Cynthia has a degree in physics from UC Berkeley, an MBA degree, a Doctor of Divinity, and a second degree black belt in Kuk Sool Won. Cynthia is founder of RealityShifters, president of the International Mandela Effect Conference, managing director of Foundations of Mind, and creator and host of Living the Quantum Dream. She has been featured in numerous shows including Gaia, the History Channel, Coast to Coast AM, One World with Deepak Chopra, and BBC. Cynthia reminds us to ask in every situation, "How good can it get?" Subscribe to her free monthly ezine at: www.realityshifters.com
Some of you might be interested in reading Cynthia's "Choosing Revhumanism in Apocalyptic Times" website link:
Please visit Cynthia's website realityshifters.com & email: cynthia@realityshifters.com
https://global.gotomeeting.com/install/940330141
2 Comments