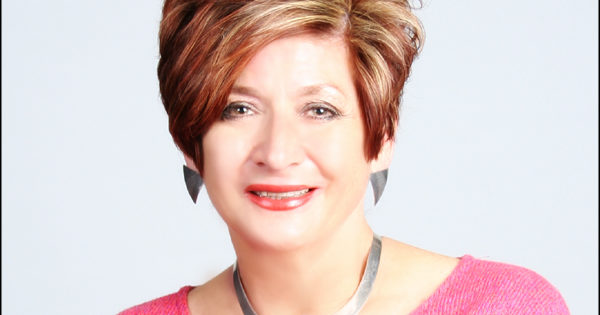 June 21 Dowser Video Teleconference Series
featuring Jeanne Gehringer's
"WHAT TO DO AS A DOWSER WHEN SOMEONE IS IN THE HOSPITAL UNEXPECTEDLY"
June 21, 2021
5 PM PDT/ 6PM MDT, 7PM CDT, 8PM EDT
Join our free Conference Call to hear Jeanne Gehringer talk "What To Do As A Dowser When Someone Is In The Hospital Unexpectedly".
As most of you know, a few weeks ago, one of our fellow dowsers was trying to outrun some wasps whose stings she is very allergic to. Now I don't think I'll get into the probability of outrunning flying creatures and I don't know how fast she could ever run, but we are both older now. She tripped, fell and broke her hip, requiring immediate surgery. Within hours, every communication device I have was lit up with requests to tune in to her and do whatever I could in a healing way, and particularly to enact my "Hospital Protocol" written for stays in hospital settings.
What a great group of dowsers we have to quickly rally around one of us and to reach out for the help needed!
I am in gratitude that there is so much faith in what comes through me and feel particularly heartened that the magic of the "Hospital Protocol" is well known. In short, it rocks. I have been told time and time again the good results that come from it.
So, we are going to take this opportunity to go over the Hospital Protocol, and I will share what I did to help her. You will be emailed the protocol in advance, so please have it printed out and ready as we discuss it. I'm looking forward to a very interesting talk!
Jeanne Gehringer
As a dowser for 40 years, Jeanne applies dowsing to health, psychological and spiritual well-being. She has been fortunate to learn from dowsing mentors and is also blessed with her own healing intuition.
Jeanne co-founded the Southwest Dowsing Conference and was also the American Society of Dowsers (ASD) Regional Coordinator for several years. She was a long-time member of ASD and has been a frequent presenter at dowsing chapters, Regional Conferences & Ozark Research Institute for many years. She was named the ASD 2015 "Dowser of the Year".
PLEASE POST QUESTIONS IN THE CHAT BOX
Login Information
If joining the meeting from your computer, tablet or smartphone, please log in 15 minutes prior to the start of the call to be sure you are able to connect:
https://global.gotomeeting.com/join/998075477
United States: +1 (571) 317-3116 Access Code: 998-075-477 – One-touch: tel:+15713173116,,998075477#
More phone numbers below.
New to GoToMeeting?
Get the app now and be ready when your first meeting starts:https://global.gotomeeting.com/install/998075477
*Some Tele-Conferences are recorded and available on the ASD "Members' Only" page at www.dowsers.org.
Join now and catch up on all the Tele-Conferences.
More phone numbers:
(For supported devices, tap a one-touch number below to join instantly.) Canada: +1 (647) 497-9373
– One-touch: tel:+16474979373,,998075477#
Ireland: +353 15 360 756
– One-touch: tel:+35315360756,,998075477#
United Kingdom: +44 20 3713 5011
– One-touch: tel:+442037135011,,998075477#