July 19 Dowsers Teleconference
third Monday of the month
American Society of Dowsers Chapters: Gold Country Dowsers (Oroville, CA),
Greater Boston Dowsers (Westford, MA) & Northern California Dowsers (Redding, CA)
present
A PANEL DISCUSSION with featured Dowsers'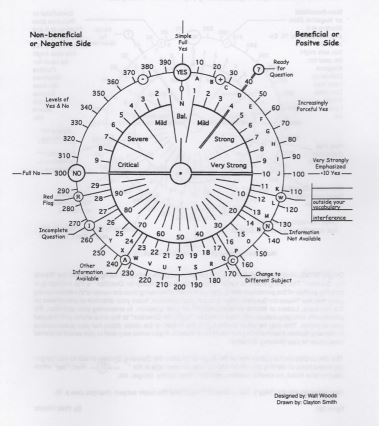 Margaret VanLaanMartin Roxanne Louise Richard Feather Anderson Dr. Adhi Two Owls Tina Burgan
as part of the continuing series
"HOW TO HAVE A SUCCESSFUL DOWSING EXPERIENCE"
July 19, 2021 5PM PDT/ 6PM MDT, 7PM CDT, 8PM EDT
Join our free Conference Call to hear from a Panel of Dowsers discussing their successful dowsing experiences. Learn what is working for them.
PLEASE POST QUESTIONS IN THE CHAT BOX
Login Information
If joining the meeting from your computer, tablet or smartphone, please log in 15 minutes prior to the start of the call to be sure you are able to connect:
https://global.gotomeeting.com/join/998075477
United States: +1 (571) 317-3116 Access Code: 998-075-477
– One-touch: tel:+15713173116,,998075477#

More phone numbers below.
New to GoToMeeting?
Get the app now and be ready when your first meeting starts:
https://global.gotomeeting.com/install/998075477
*Some Tele-Conferences are recorded and available on the ASD "Members' Only" page at www.dowsers.org.
Join now and catch up on all the Tele-Conferences.
More phone numbers:
(For supported devices, tap a one-touch number below to join instantly.)
Canada: +1 (647) 497-9373 – One-touch: tel:+16474979373,,998075477#
Ireland: +353 15 360 756 – One-touch: tel:+35315360756,,998075477#
United Kingdom: +44 20 3713 5011 – One-touch: tel:+442037135011,,998075477#